Happy New Year, everyone!!! Can you believe that it's 2020 already?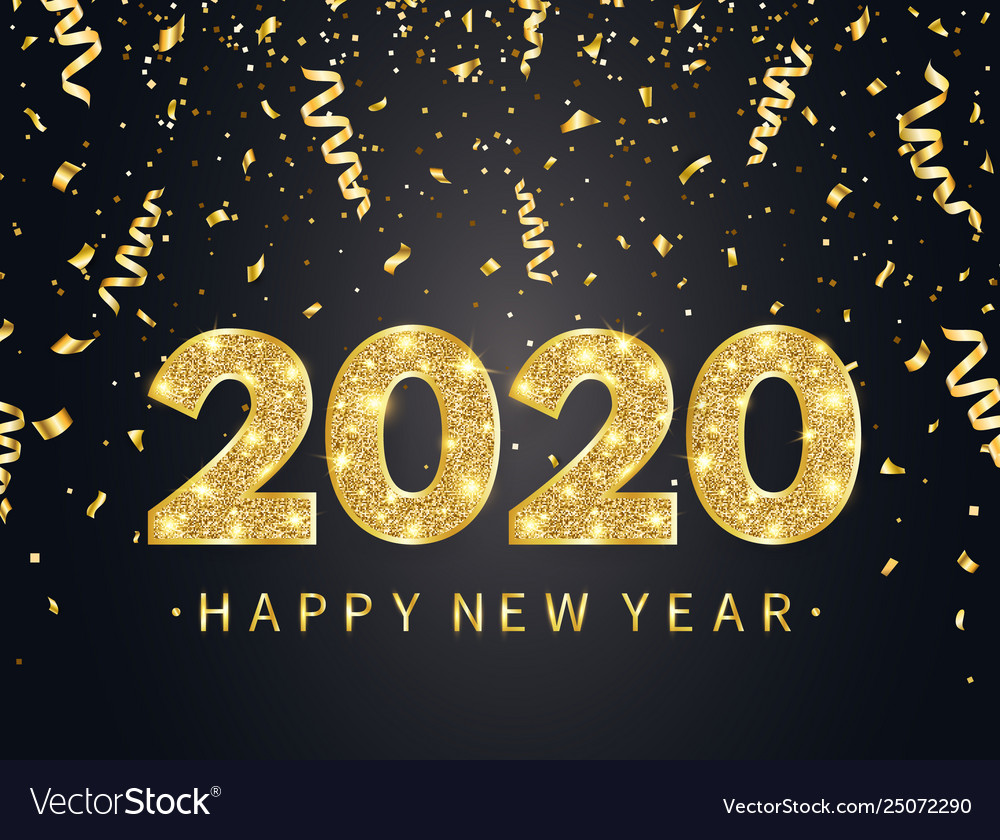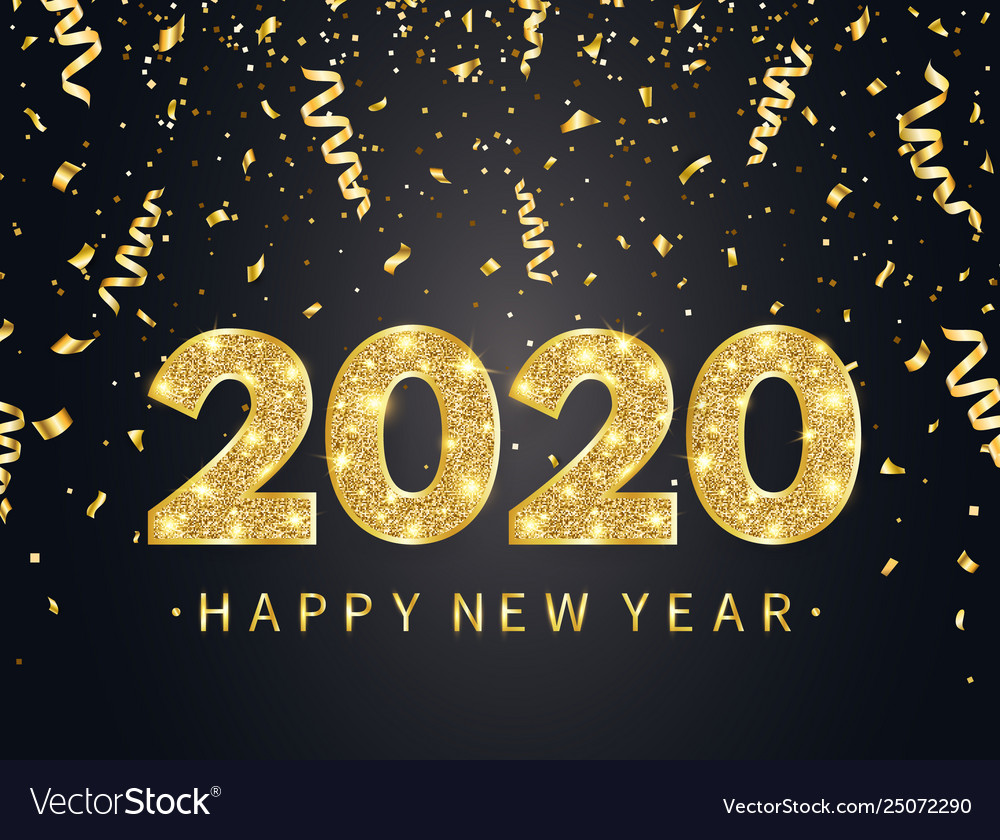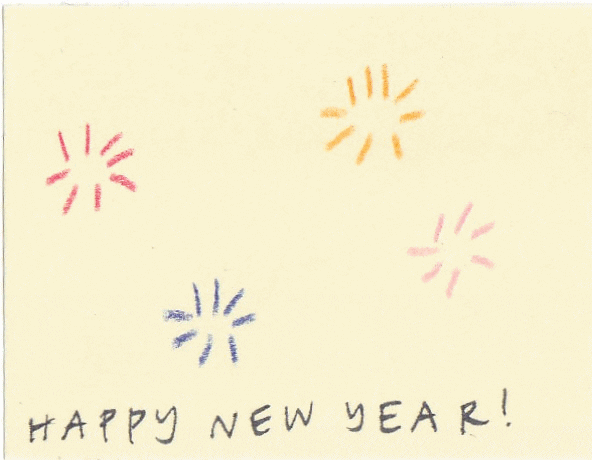 I'm going to be spending probably the next three months trying to remember to write "2020" instead of "2019" or anything of the other years in the 2010s. Jeez, that's kind of crazy to think about it...we can now say "2010s." So weird! Also, if any of you have any tips to help me remember not to write "2020," do let me know. I'm always really bad at it haha.




Anyway, I hope you all have a wonderful start to your new year. May this year be filled with tons of happiness, friends, family, and of course, great books!
Happy 2020 to you all, and happy reading!